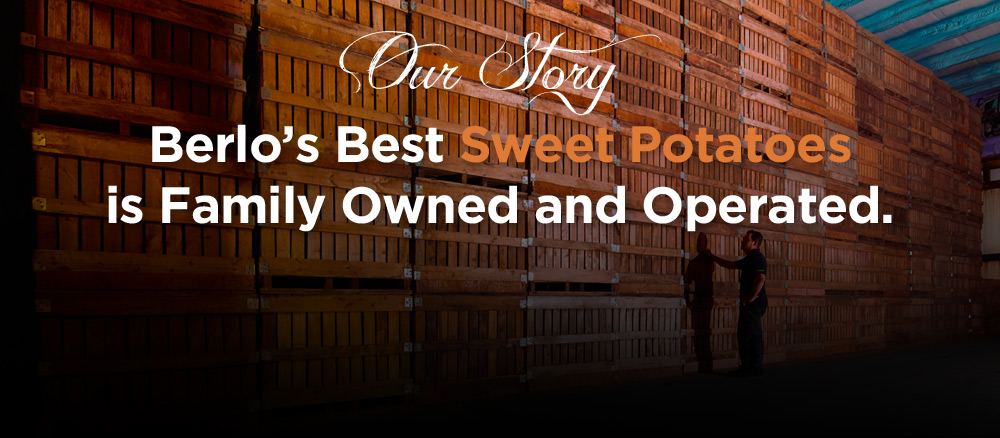 Canadian's have been enjoying Berlo's Best Sweet Potatoes since 1998.
It began as a 30 acre crop in transition from Southern Ontario's "Tobacco Belt." Today, we grow over 1100 acres in two provinces, and provide over 20,000,000 lbs. of premium product to the Canadian consumer. We have worked with County, Provincial and Federal organizations to become a leader in our industry.
Our state of the art facility, cures, stores and provides packing area for our entire crop. A one of a kind computerized temperature and humidity control system ensure proper storage conditions all year round.
We adhere to all food safety program requirements as well as support local, provincial and Federal produce associations.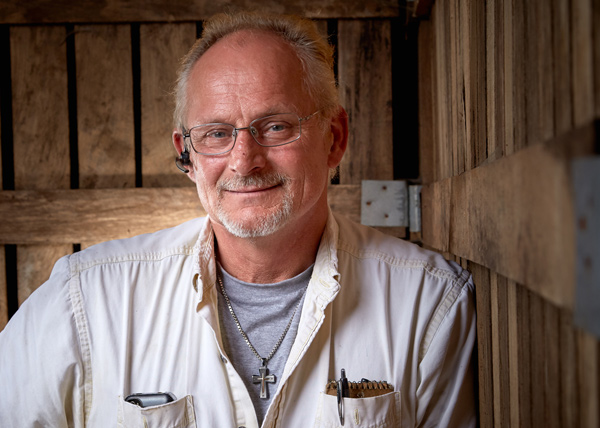 Peter J. M. VanBerlo Sr.
President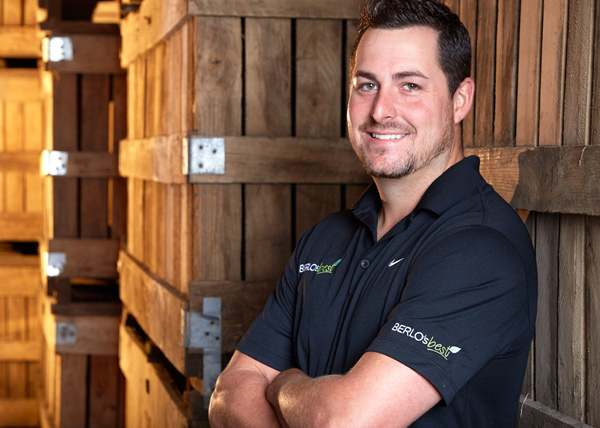 Nick VanBerlo
COO, Director of Sales, Business Development

Peter J. VanBerlo Jr.
COO, Engineering and Fabrication

---
In 2006 we were awarded a grant from the Community Transition Program.

---
In 2007, we were awarded the "Premier's Award for Agri-Food Innovation Excellence," in recognition of our research, investment and advancement in technology in developing a Canadian Sweet Potato Industry.